You deserve to look and feel young again.
Age is just a number. Rejuvenate your yourself with the help of the professionals at Body For Life.
Body For Life focuses on making you feel and look better. We have many years of experience in Hormone Replacement Therapy for men and women, we are also proud to be a certified Gainswave provider, the experts in Erectile Dysfunction. We are also one of the leading weight loss clinics in the area. Our health care providers can help you feel better, look better, and live better. We also offer sinus cocktails, lipotropic and B-12 injections, as well as Botox, fillers, and Dysport.
With the help of supervising physician Dr. Henry Stamps and our top notch nursing staff, Body For Life is equipped with all the tools to help you look, feel, and live better after just one visit!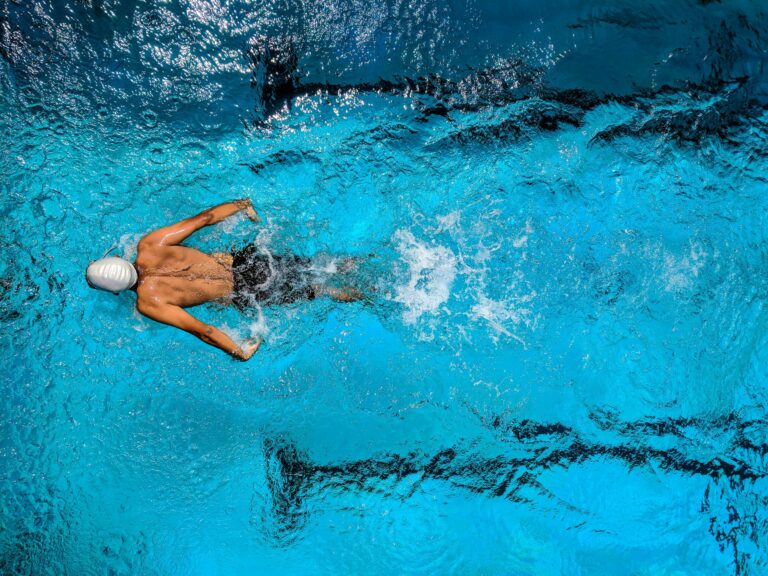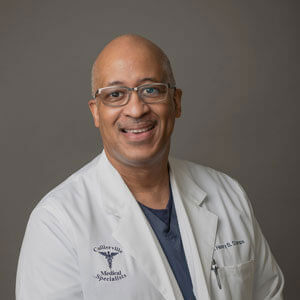 Dr. Stamps is the Supervising Physician of Body For Life, as well as internal medicine physician who has practiced medicine for 17 years; including in Collierville for the last 12 years. He graduated from the University of Arkansas for Medical Sciences in Little Rock in 1991. He completed his internship and internal medicine residency training at the Naval Medical Center in Portsmouth; Virginia.
Dr. Stamps is a primary care physician dedicated to treating patients age 18 years old and up. He is affiliated with Baptist Collierville and Methodist Germantown Hospitals. Dr. Stamps is passionate about helping people live healthier lives. He gives talks at the local YMCA and has participated on a radio show called "Ask the Doctor."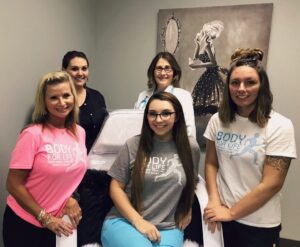 Working alongside Dr. Stamps is our top-notch nursing staff, including Nurse Practitioner Morgan Smith. Our team is trained to assist with weight-loss consultations, hormone consultations, and aesthetic injections such as Botox, Dysport, and filler.