Feel Better.
Look Better.
Live Better.
Body For Life offers hormone replacement therapy, weight loss solutions, and a variety of aesthetic treatments for both men and women.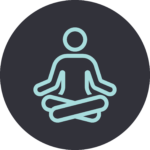 Feel Better
We offer vitamin shots, antibiotics, sinus cocktails, hormone replacement therapy, and much much more!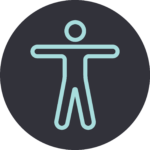 Look Better
Turn back the clock with Aesthetic treatments like Botox, fillers, and doctor supervised weight loss supplementation.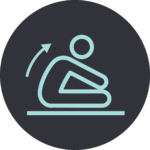 Live Better
We want you to become the best possible version of yourself! Let us help you make your goals a reality.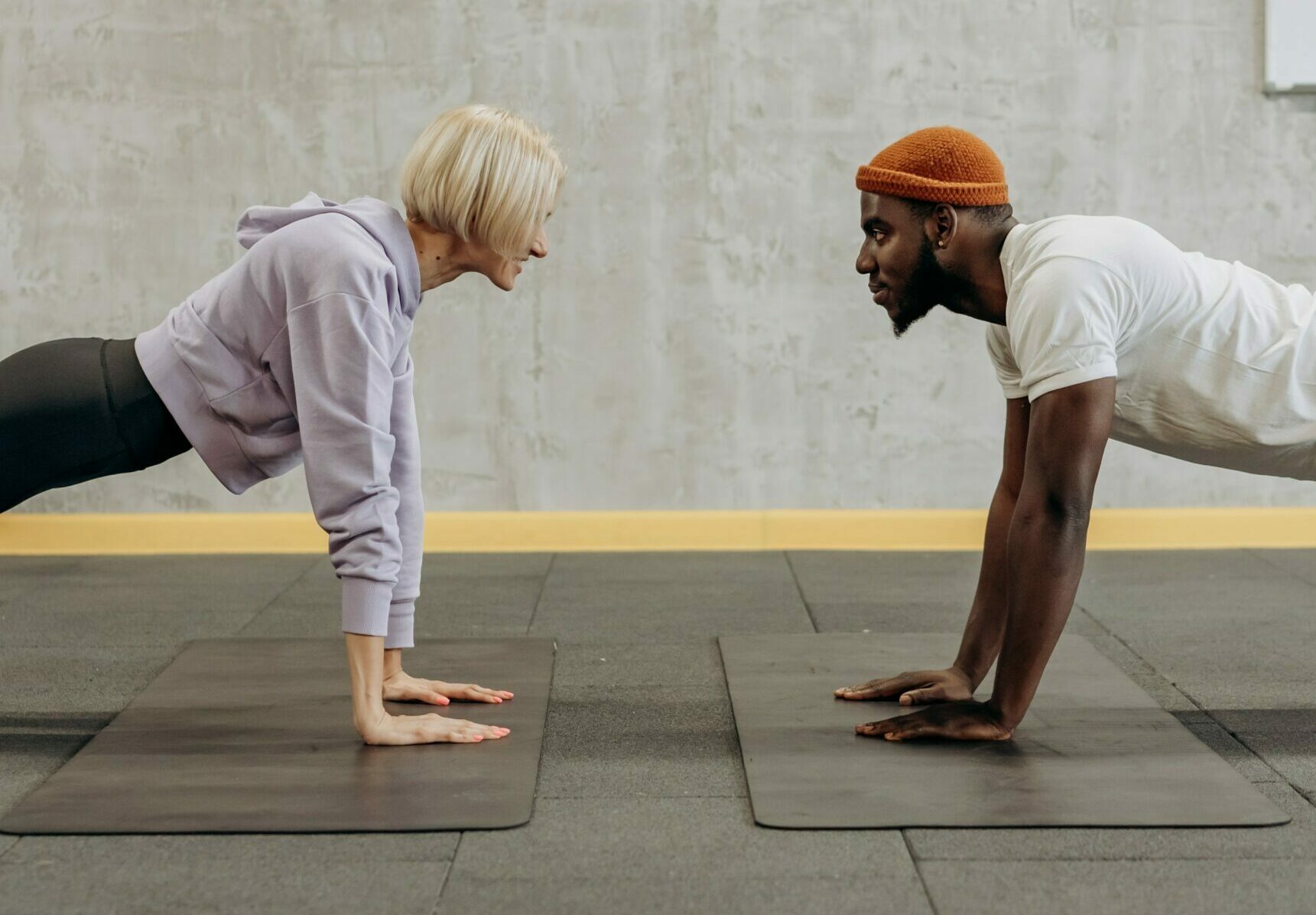 The medical staff at Body For Life is here to help you to feel and look better. We're not your typical medical clinic, in fact we don't really see sick people (unless it's for a sinus cocktail!). But we are experienced in hormone replacement, weight loss, erectile dysfunction, aesthetic treatments, and immune health. We really do help people to feel better, look better, and live better.
"LOVE, love, love, Body For Life! BFL, is the best place to go for all that they offer! Your visits are quick & fast and of course the staff are amazing! I've seen the same smiling faces every time I go in, so that makes me feel comfortable enough to talk and ask questions about my weight loss. I've never felt rushed off or pushed away. The dietitian is always such a help. I have 3 daughters and all the help and advice I can get, to get and keep them eating healthy."
W.D.
"One of my favorite things about this location is the staff. I have lost a great deal of weight and the staffs very friendly and always give me encouragement!"
J.M.
"I was skeptical of the benefits of taking testosterone. I'm in my 40s and I accepted that I was supposed to be tired and not have much energy. I no longer accept that. I feel great, have more energy and generally a more positive outlook."
T.W.
"I like the convenience of getting of having my phentermine prescription filled immediately. And, I've been to other clinics where it's like a pill mill. Here, I feel like they're looking out for my health."
L.C.